Reduce Tension

in 8 Steps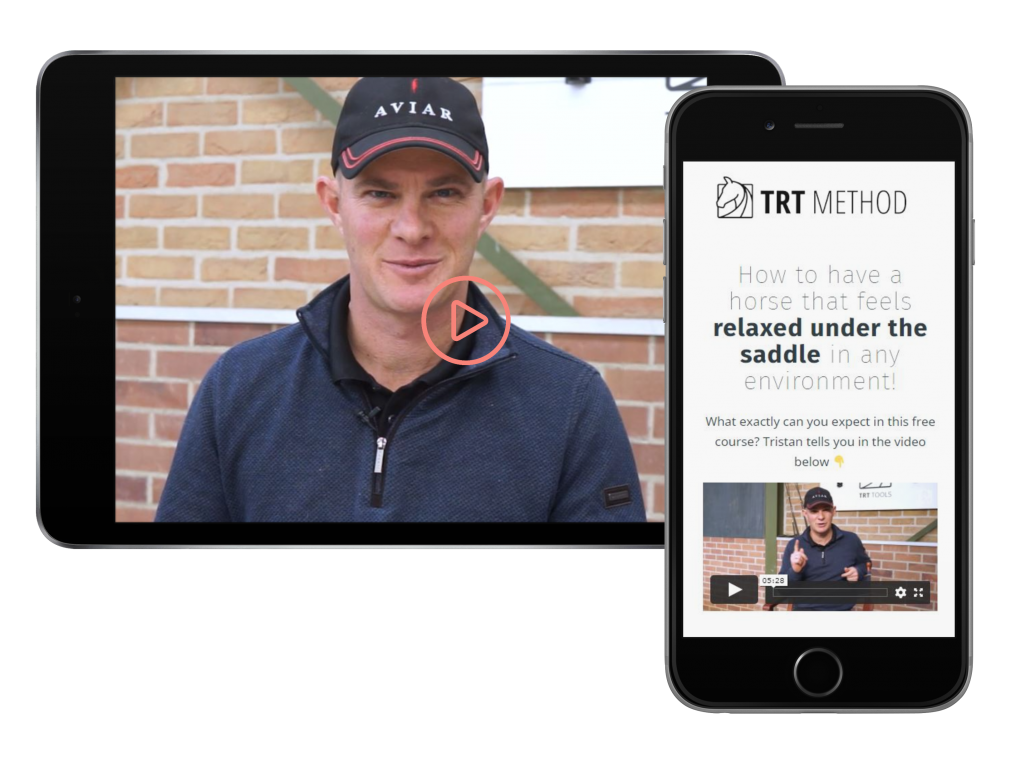 Reduce Tension

in 8 Steps

Reduce Tension

in 8 Steps
Help your horse feel confident and relaxed in every situation.
My horse used to be stressed over small, trivial things. With the explanations and tools provided, I've already noticed a huge difference!
My horse went from stressed to relaxed thanks to TRT. I can now offer my horses to be healthier and mentally more balanced.
What you'll get explained in this video:
Get access to the free training video!